This week we celebrated the 5-year anniversary of VIBES! We celebrated this joyful event during an online get-together with our team, for which all of our colleagues received a package prior with some drinks, some food and party materials.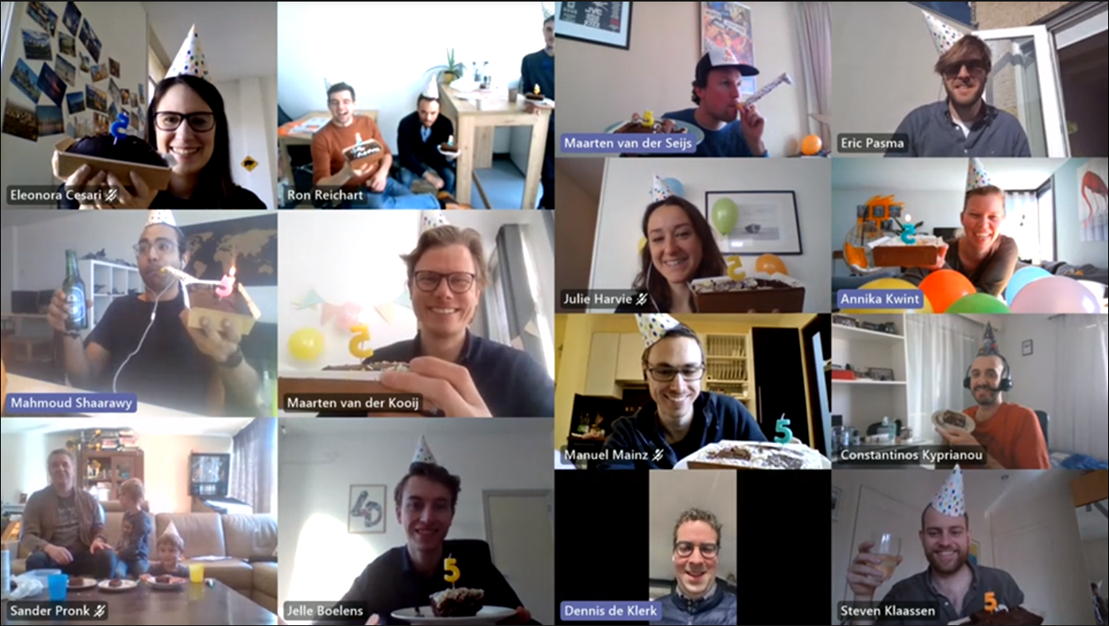 A successful online birthday party
VIBES was founded on February 29th 2016 by a group of TU Delft alumni with academic and industrial experience in sound & vibration engineering. In the spring of 2016, VIBES joined the YES!Delft incubation program and moved into the YES!Delft building. Because VIBES was founded on a leap-day, we typically have some flexibility to make sure we can celebrate anniversaries on a working day 😊
Over the past years many big and small events happened that brought us where we are now. There's too many things to mention, but as is customary with celebrations like this we do want to reflect briefly on some highlights:
We started off well, because already in 2016 we signed BMW as our first customer!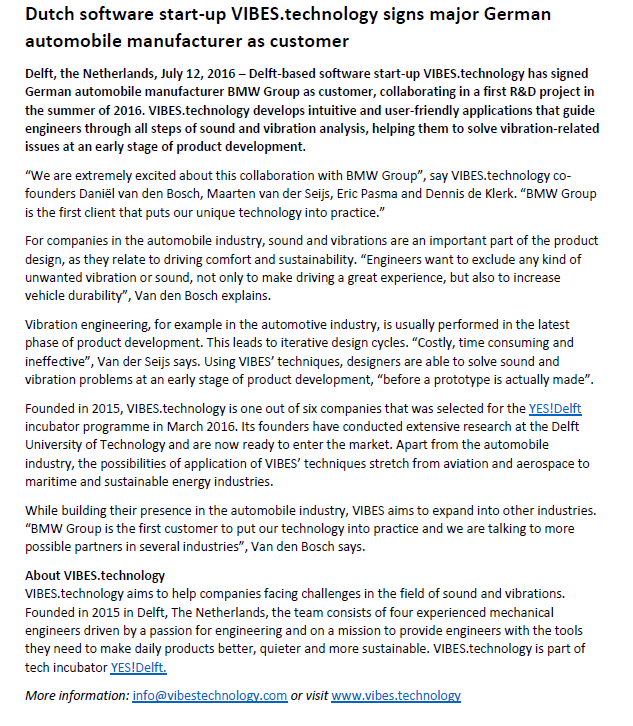 Press release 2016: VIBES singing BMW as first customer
In 2017 we launched our first product, the VIBES Toolbox for MATLAB at the IMAC conference in the USA. Also we received the UNIIQ funding for our DIRAC product development in this year.
In 2018 we already launched DIRAC on the international stage during the customer event of our partner Müller-BBM.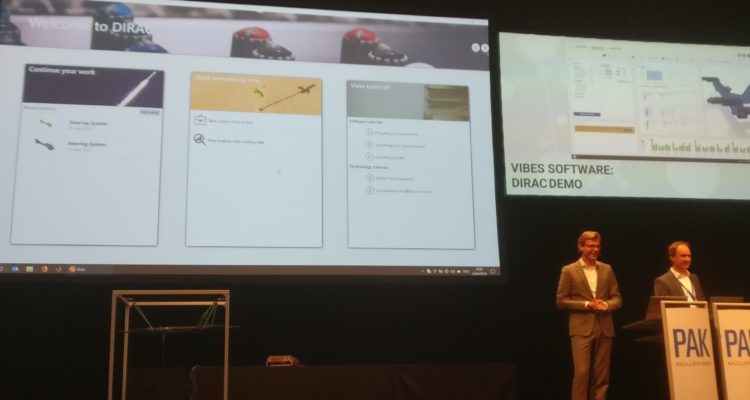 VIBES launching DIRAC on Müller-BBM PAK-tag in 2018
Then, in 2019 we opened our second office in Munich to work together even closer with the automotive industry in the German-speaking regions. We also started our collaboration with Lightyear, in which we developed SOURCE, to characterize sound & vibration sources in (electric) vehicles.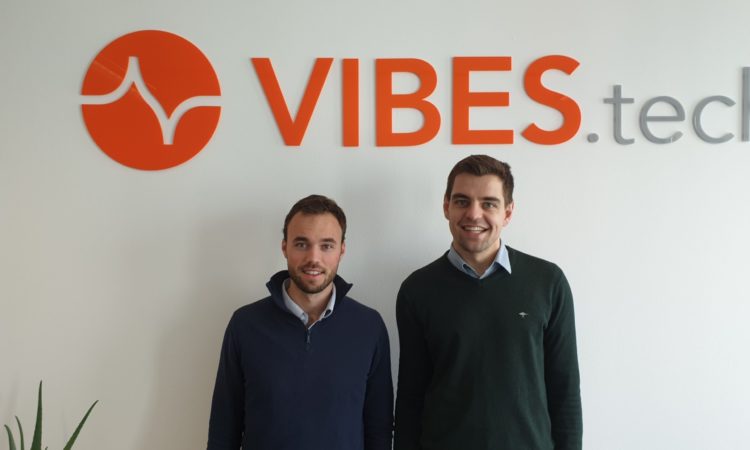 VIBES opening the Munich-office in 2019
In the not-so-typical year of 2020, we still have been able to grow our team and two people even moved from abroad to join VIBES! We also started our Eurostars collaboration, in which we develop sound & vibration prediction software using substructuring technology in a project together with the TU Munich and BMW Group.
And our journey does not just end there. In 2021 we are continuing both the improvement of existing products and the development of new products. And despite all challenges and travel restrictions, our team will continue to grow as well. We have a lot of exciting plans and news coming up, so stay tuned for posts on our website and LinkedIn about all that is going on at VIBES the coming year(s)! We are confident that the next 5 years will be as successful and dynamic as the first 5!
More info
Do you want to read more about our past or be part of our future? Get in touch with VIBES, sign up for our newsletter, or read more cases, using the buttons below!